Beyond Yourself
GrEAAns
Sale price Price $44.99 Regular price
Tired of bland, gritty tasting Greens? How about a Greens so smooth you'll think it's a healthy juice and on top of that, contains a full dose of EAAs?
The new GrEAAns is the ONLY Superfood Greens and Vegan EAA formula in the market! Every ingredient is specifically chosen to help support optimal health and performance!
Key Benefits
Increases energy, recovery and overall health

Detoxifies your body, balances pH and strengthens immune systems.

4000mg Greens blend
2625mg Vegan EAAs
Two delicious flavours
Super green foods, plant oils, phytonutrients, herbs, extracts and botanicals
Nutrient equivalent of 8+ servings of fresh vegetables
Specifically formulated for performance
RECOMMENDED USE
For Adults only. Adults: Take 1 scoop 1 time a day. 1 scoop = 11,53 g. Mix product well in 1-2 cups of liquid (water, juice, etc.) immediately before consumption. Consume no later than 90 minutes after exercising. Take it with food. Take 2 hours before or after other medicines.
Customer Reviews
19/05/2020
I recommend this product
BEST PRODUCT HANDS DOWN
I love this supplement. So much nutritional value and flavor. Only wish I could obtain larger size than the 30 serving size.
Michelle D.
Canada
17/05/2020
I LOVE THEEMMMM
I was scared to try this flavour at first but it turns out to taste really good and reminds me of a slurpee!! I haven't tried the peach rings but so far both the mized berry and citrus green tea are AMAZING!
Crystal W.
Canada
16/05/2020
GrEAANs
Awesome. Will keep purchasing Have had other greens that were hard to swallow
Teresa R.
Canada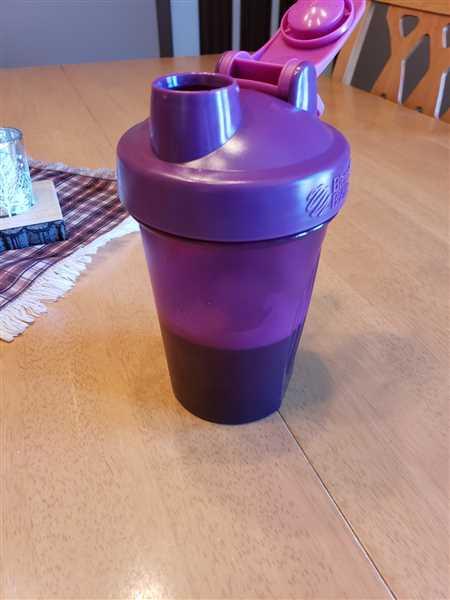 11/05/2020
Very good product!
The taste is very good, like fruit juice (my flavor is Mixed Berry), no unpleasant after taste. It disolve very well, there's no clumps remaining. Easy and nice way to drink EAA!
Karo-Lynn M.
Canada
01/05/2020
GREAANS
Pretty good, flavour could be better but overall not too bad
Ashlie B.
Canada